ETC Ltd and ETC GmbH have announced three new employees in their continued effort to grow a dedicated team to evolve the High End Systems brand. Tania Lesage has been appointed as High End Systems Brand Manager, Markus Farncombe-Fischer as Regional Sales Manager with Konstantinos Vonofakidis as Field Project Coordinator.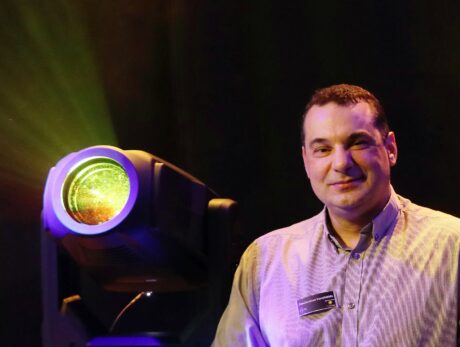 In his new position, Vonofakidis will be responsible for High End Systems projects in the Southern European, African, Middle Eastern and Indian territories. He will manage sales arrangements for key accounts in these regions and work in cooperation with distributors and dealers.
Vonofakidis joins ETC following a role as international sales manager for the High End Systems brand at AED group. During this time he managed sales and concentrated on developing the dealer network in Southern Europe, Russia, Turkey and Africa. After completing his studies in electrical engineering, Vonofakidis began his career as a service engineer working on the High End Systems account for 10 years. Following this, he was responsible for large scale lighting projects including the Bahrain National Theatre, Onassis Cultural Centre, and National Theatre of Greece.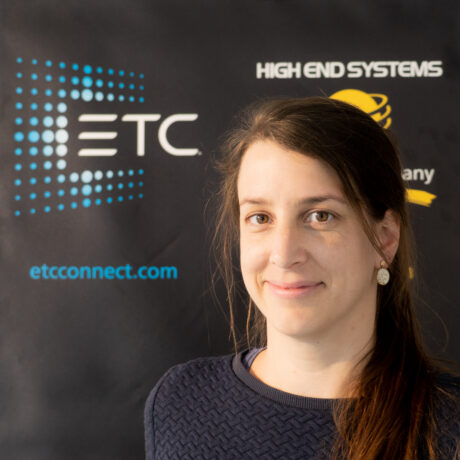 Lesage joins ETC as a Brand Manager for High End Systems. She previously worked for AED Group on the High End Systems account and brings years of experience working with High End to the newly created position at ETC. Her role will involve working closely with product managers to oversee successful product releases and market introductions in EMEA sales territories. As the key contact for providing marketing support to end users and dealers, Lesage will cover several key regions including Russia, Middle East, Europe and Africa.
Lesage began working on the High End Systems account whilst living in China and working as an Account Manager at Barco. Following this, she moved back to Europe and took up the role as Business Manager for the Nordics and Western European countries on High End Systems. Based out of Belgium, she will be working closely with ETC's Holzkirchen and London offices.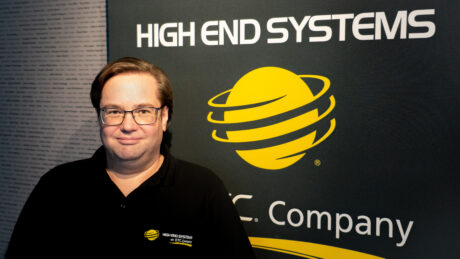 As Regional Sales Manager for High End Systems, Farncombe-Fischer's role looks after the sales territories of Germany, Austria, Switzerland, Eastern Europe, Russia and CIS countries. Farncombe-Fischer joined ETC GmbH in 2008 after having worked as a freelance console expert for the company. He has a background in lighting design and programming and technical production management.
ETC welcomes Vonofakidis, Lesage, and Farncombe-Fischer to the team. Their wealth of expertise and knowledge to the High End Systems brand, makes them valuable additions to the company as its range of products and services grows. The newly complete team are sure to deliver great results in their EMEA sales regions and will continue driving the business forward.
Further information from ETC: www.etcconnect.com
Further information from High End Systems: www.highend.com