d&b
audiotechnik
Adds
Michael
Kurcab,
Matt
Collins
to
Expanding
Staff
in
Americas
d&b audiotechnik continues with staff expansion in the Americas. The Backnang, Germany-based company, with a U.S. base in Asheville, NC, named Las Vegas-based Michael Kurcab business development manager. The company also named Matt Collins, who is based in Seattle, WA regional manager for the U.S. Northwest.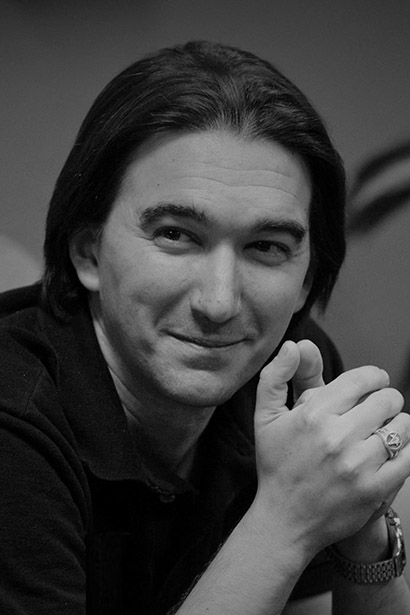 Michael Kurcab has joined d&b audiotechnik Corporation as part of the Business Development team, working as a Business Development Manager and reporting to Casey Johnson, Senior Manager of Business Development. Kurcab has vast experience in the pro audio industry and comes to d&b after owning and operating Equilibrium Audio since 1999. He has worked as a sound engineer, regional director in design consulting, global marketing manager, and has successfully led global teams as a business development manager. Kurcab has a bachelor's degree in Audio Engineering and Acoustics from Columbia College Chicago. He is based in Las Vegas, NV.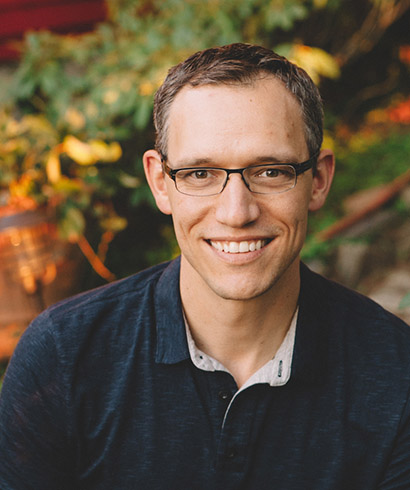 Matt Collins has joined the d&b sales team as Regional Manager for the US Northwest, effective August 16, 2019. He will now report directly to Eric Mayer, VP of Sales North America. Based in Seattle, Washington, Collins initially joined d&b in 2017 and is well known for his dedication and hard work in Education and Application Support for the Northwest. He has worked closely with the sales team over the past two years.
"As we continue the growth of d&b audiotechnik Corporation, we anticipate great success for both Michael and Matt," states Marc Lopez, Vice President of Marketing. "With Michael's vast experience in pro audio and Matt's support of the sales team, we know we can count on both of them to carry the d&b message even further."
Further information from d&b audiotechnik: www.dbaudio.com